Have you had the purchasing management system introduced within your company?
Do you require assistance when finding new suppliers?
Are your procurement operations efficient when viewed from the quality versus price angle?
Do you need assistance when conducting the price survey of the local and a foreign market?
Do you see space for improvement when optimizing the logistics costs within your company?
Have you considered the cost savings related to non-added value considering your processes and services?

Are you eager to find for more efficient logistics channels?
Have you ever thought about automation and informatization, both of which could simplify communication with key customers and simplify the work load of your employees?

The money earned in the easiest way – the money saved! or less is sometimes more!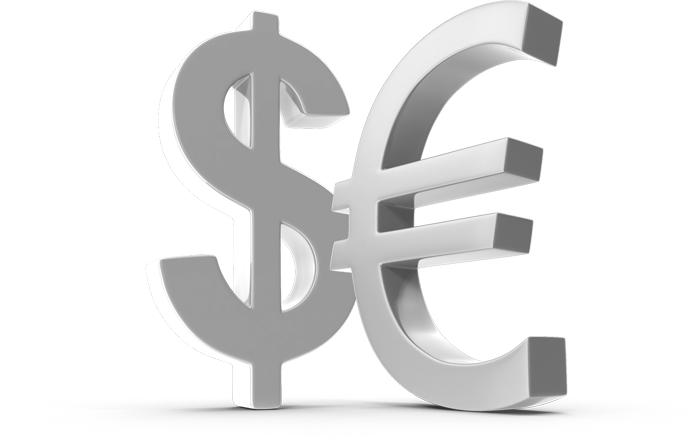 Services within this field:
Composition and stratification of the purchased materials


Make or Buy analysis

Composition of Suppliers Base

Purchasing Process of Approval

Selection and Specification of Suppliers process/approach

Bench-marking

Logistical Processes within the Corporation

External Corporate Logistics processes